Pediatric Chiropractic at Miladin Chiropractic, Inc.
One of our greatest passions at Miladin Chiropractic, Inc. is to help children of all ages experience optimal health through natural chiropractic care. When interference in a child's nervous system is removed through the adjustment, the child can have a stronger immune system, reach all those developmental milestones and more.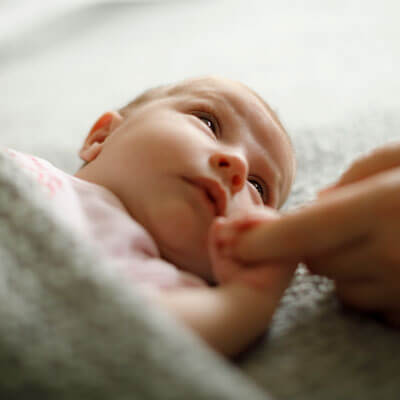 Dr. Miladin specializes in pediatric chiropractic and is a certified Webster Technique practitioner. He's the only doctor in the Tri-State area that uses this method.
What Are Some Benefits?
Chiropractic care can address many common childhood conditions, including
ADHD
Bed wetting
Breastfeeding difficulties
Colic
Ear infections
Sports injuries
What to Expect – First Visit
Paperwork – Before your child's first appointment, we recommend you complete paperwork found on our New Patients page.
Diagnostic testing – Dr. Miladin will perform three noninvasive tests on the skin surface with state-of-the-art computerized scan technology. No radiation is used.
Report of findings – Next, Dr. Miladin will present you with a brief report of findings and discuss a care plan.
What to Expect – Second Visit
By this appointment, the care plan, including costs of care, will be established. Dr. Miladin will perform a complete exam and your child's first adjustment.
FAQ
Is chiropractic care safe for kids?
Yes, it's safe for infants and children of all ages.
Very gently! Rest assured Dr. Miladin doesn't adjust children the same way as adults. With infants, for example, he uses fingertip pressure, the amount used to check a tomato for ripeness.
For children, Dr. Miladin uses The Impulse IQ® to adjust, which only applies very slight pressure. The adjustments are safe and comfortable, and there is never any twisting or popping involved.
How do you put children who are nervous about chiropractic at ease?
Dr. Miladin and our warm and friendly staff help children feel comfortable at every visit. Our chiropractor has a wonderful way of relating to kids, and we even have puppets to make kids' visits extra fun!
Book an Appointment
Contact us today to schedule an appointment!
CONTACT US »
---
Pediatric Chiropractic East Liverpool OH | (330) 382-7350